Warning
: curl_setopt_array(): CURLOPT_FOLLOWLOCATION cannot be activated when an open_basedir is set in
/home/tction/domains/tcdconstruction.co.uk/public_html/wp-content/plugins/wpbizconnect-links/wpbizconnect-links.php
on line
175
Warning
: curl_setopt_array(): CURLOPT_FOLLOWLOCATION cannot be activated when an open_basedir is set in
/home/tction/domains/tcdconstruction.co.uk/public_html/wp-content/plugins/wpbizconnect-links/wpbizconnect-links.php
on line
175
Location, Location, Location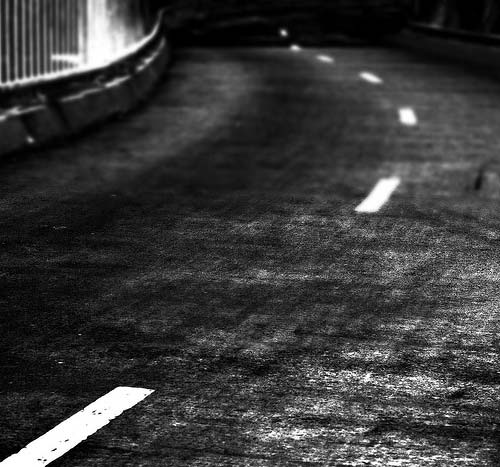 In the last article I outlined in brief our circumstance with our current home, and why we need a new one. We spent quite a bit of time talking about what we wanted in our new home, but we kept circling around to "where" more than "what".
We soon realized that any house could be a home, and for the most part, any house could be built anywhere. You can remodel a house. You can upgrade your fixtures. You can do a lot to make your home your own, and work toward realizing your hopes and objectives with it.
Thought! Eager to up-date the general feel of my current page. Ideas regarding the modern style of http://physicalsuccess.com? Certainly a wonderful mma gear shop if ever needed inside the FLORIDA areas. Offer a comment. Thx!
It's the "where" that you're stuck with.
Unless you've built on a huge swath of land, you can't do much more than landscape your yard. You can't change the land or it's characteristics. What's more, you can't easily pick up your house and move it somewhere else. Just like they say in business, it's the location that's important.
That's where we began: looking for locations. And when I say locations, I don't mean looking for properties that we're on the market. Every Sunday we'd all load up in the mini-van and take a road trip. Our travels took us as far North as Idaho Falls, as Far South as Cedar City, and as far West as Duschene andRoosevelt. All the while we we're looking less for a specific place, and more for a general area it turned out to be more a discovery exercise about what kinds of places we'd like to live.
Eventually we ended up North of Mendon, Utah. We drove through Newton, Clarkston, and a bunch of small towns. We even drove through a "census-designated place" called Cache Junction, population 37.
Why we chose this area include proximity to water, potential density of neighbors (we're on over 5 acres, as will be each of our future neighbors), well and septic accessibility, the fact that it's unincorporated (meaning, it's not within a city, so we have less governing bodies telling us what to do), and the fact that it's away from what most would call "civilization".
Of course, those we're our deciding factors. Yours will vary based on your wants and needs as well they should. The point is that there is property all over the place. Rather than trying to find the perfect parcel, first find the ideal area then start looking around for land. Once you have, stake your claim and start moving on to the next phase.
Thank you readers! I assured a friend that I would certainly describe their great fantastic Stairlift Elevators,Used Stair Lifts For Sale, Stair Lift Installation with hearts, https://ontariostairlifts.ca in a website post. If you are researching to get a stair lift store around the greater Ontario area, they definitely are really really good.
Now, I want to note the concept for this excellent posting was brilliantly given through Dan from Dans blinds and shutters. They are certainly a good window blinds services. I definitely value a fantastic tip!
Sources
https://fdcnj.com - Without fail you always help me break it down to make the product better than it was 🙂

Posted in Home Improvement Post Date 03/02/2017

---